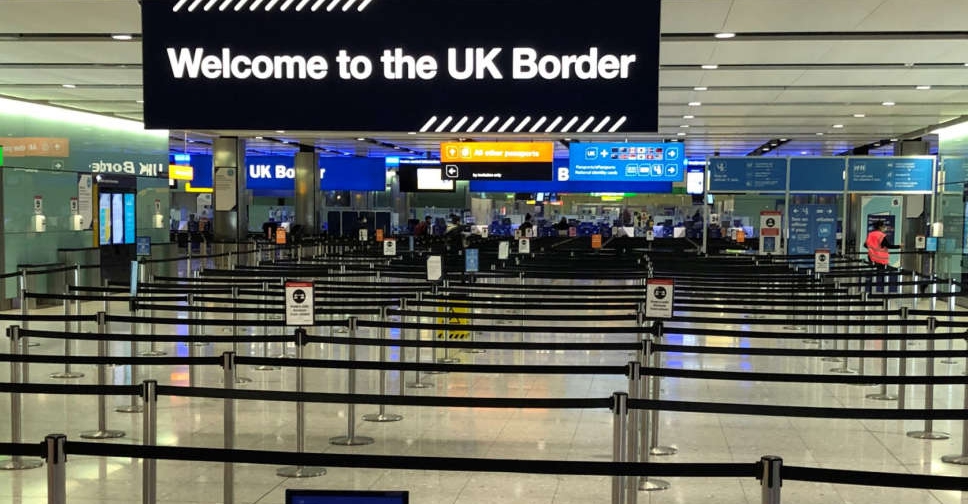 File Picture
The CEO of London's Heathrow Airport has been issued an ultimatum to provide a "credible and resilient capacity recovery plan for the next six months".
It comes after Emirates Airline defied Heathrow's "unreasonable and unacceptable" demands to cut capacity in a strongly-worded statement.
According to a report by the Daily Telegraph, John Holland-Kaye has until mid-day on Friday to assure ministers how Heathrow plans to resolve the airport staffing problems, to provide "security screening and to assist disabled passengers".
This week, Heathrow announced its decision to cap daily passenger numbers at 100,000 over the summer and told airlines to stop selling tickets.