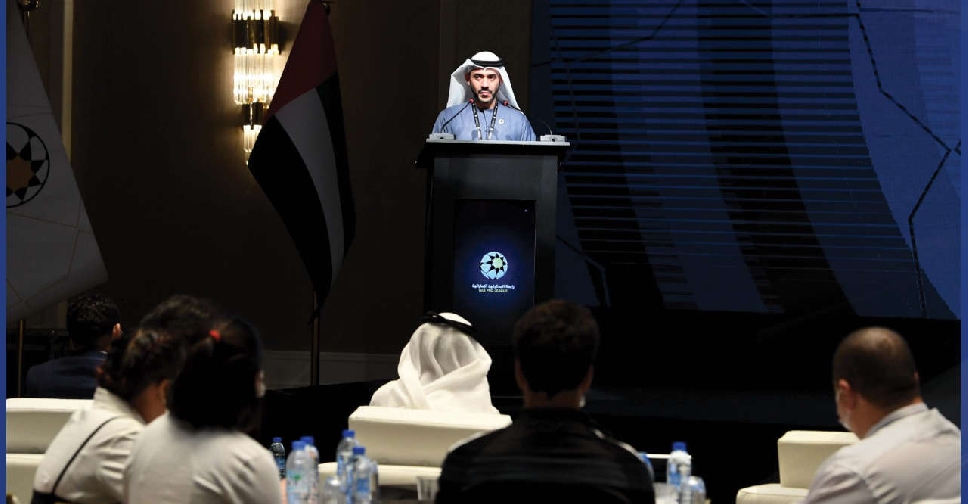 UAE Pro League
The UAE Pro-League has launched a University Challenge to encourage students to develop ideas to boost the development of Emirati football.
The aim is to generate new and innovative ideas to increase fan attendance levels and matchday experience.
Each participating university will form student groups of two to five members who will attend at least one Pro League match for a club of their choice to get to learn about the fans' experience first-hand.
Students need to submit a final proposal and presenting it in a panel session on March 16. The top three projects will be awarded golden, silver, and bronze prizes.
CEO Waleed Al Hosani said the project is part of the league's vision for developing football in the UAE.
"Through this challenge, we seek to listen to the proposals of the young generation, hopeful that their competition generates new and innovative ideas that will push UAE football towards advanced ranks in future projects," he said.
"The fans are the lifeblood of football, and its true spirit, the painting of beautiful football isn't complete without them, and their absence, we lose a cornerstone of the beautiful game," Al Hosani continued.
Participating universities include:
UAE University
Higher Colleges of Technology
Khalifa University
Sorbonne University
New York University Abu Dhabi
Ajman University
Canadian University in Dubai
Khawarizmi International College

More from UAE