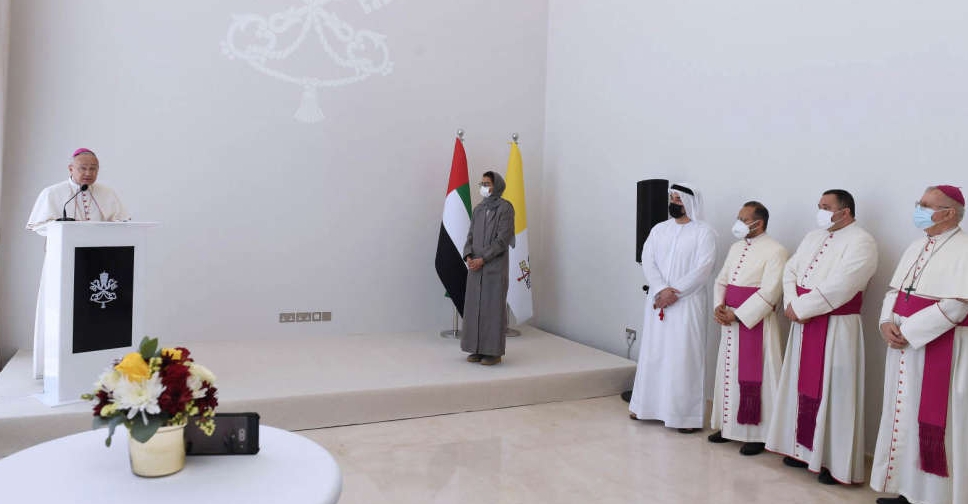 WAM
An Apostolic Nunciature has opened in Abu Dhabi, marking a new stage in diplomatic relations between the UAE and the Vatican.
It was inaugurated by Archbishop Edgar Peña Parra, Substitute of the Secretariat of State at the Vatican, in the presence of Noura bint Mohammed Al Kaabi, Minister of Culture and Youth.
Omar Saif Ghobash, Assistant Minister of Foreign Affairs and International Cooperation for Cultural & Public Diplomacy, and other senior officials were also present.
Pope Francis sent a high-level delegation to inaugurate the Apostolic Nunciature, in recognition of the UAE's role in promoting the values of tolerance and coexistence.
Archbishop Parra said the inauguration of the Vatican Embassy highlights the deep-rooted ties between the two friendly states.
It coincides with the third anniversary of the signing of the Human Fraternity Document by Pope Francis, and Grand Imam of Al Azhar, Dr. Ahmed el-Tayeb.
He added the event also coincides with the 15th anniversary of the establishment of diplomatic ties between the Vatican and the UAE.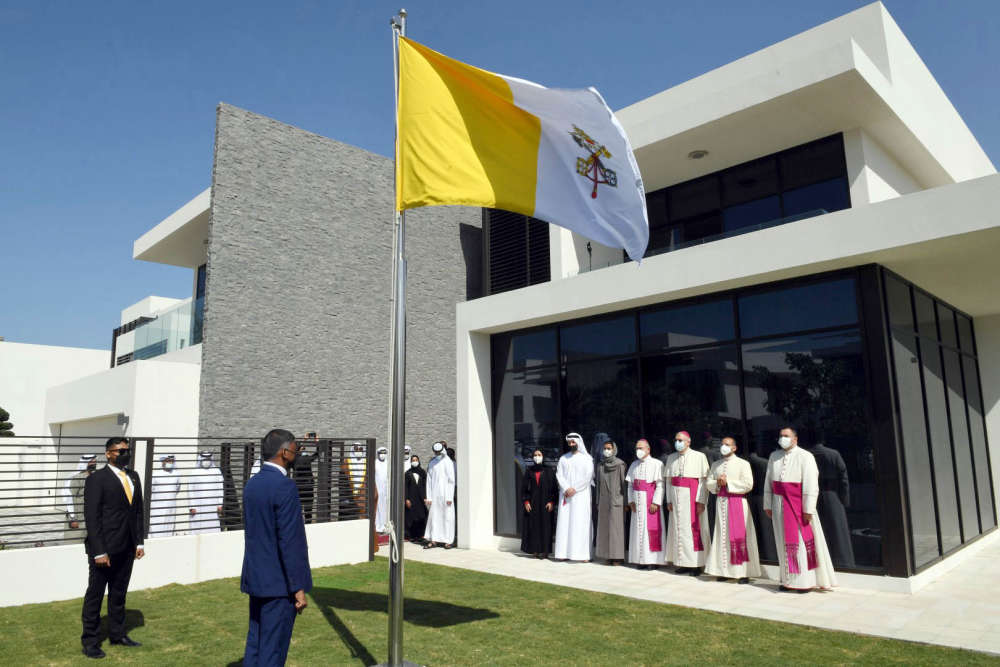 More from UAE