The V23 5G is crafted for self-expression with an industry-leading front camera for amazing portraits, super-wide-angle selfies, plus an elegant colour-changing exterior with 5G dual mode.
[01 March 2022] – Today, UAE customers can pre-order the V23 5G, a trailblazing smartphone with exceptional photography features for eye-popping portraits and selfies all packaged with a trendsetting design and high-performance 5G experience for gaming as well as mission-critical and resource-intensive apps.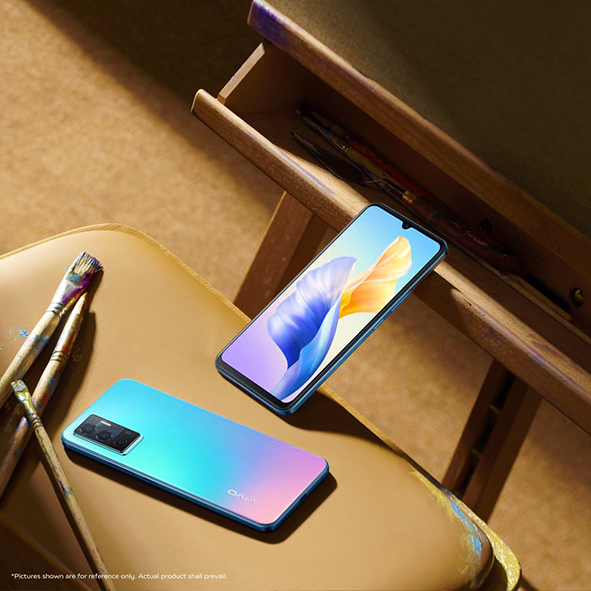 The V23 5G's advanced 50MP AF front camera and 8MP super-wide-angle front camera set new standards in camera performance and design elegance. The exterior features a natural yet standout look and feel. The innovative exterior combines Vivo's flat frame design with a unique body surface using Fluorite AG technology for an exceptionally soft feel. The V23 5G also features a special colour-changing exterior that changes colour under direct sunlight[1].
"At Vivo, we strive to create the ultimate mobile experience combining innovation, cutting-edge capabilities and style for people who seek daring new ways to express their individuality. The V23 5G delivers exceptional camera capabilities in various aspects for stunning quality selfies and portrait shots, while wrapped in a lightweight, elegant design that is fashionable yet diverse in appeal with its unique colour-changing surface," said Jet Xu, Head of Middle East Business, Vivo.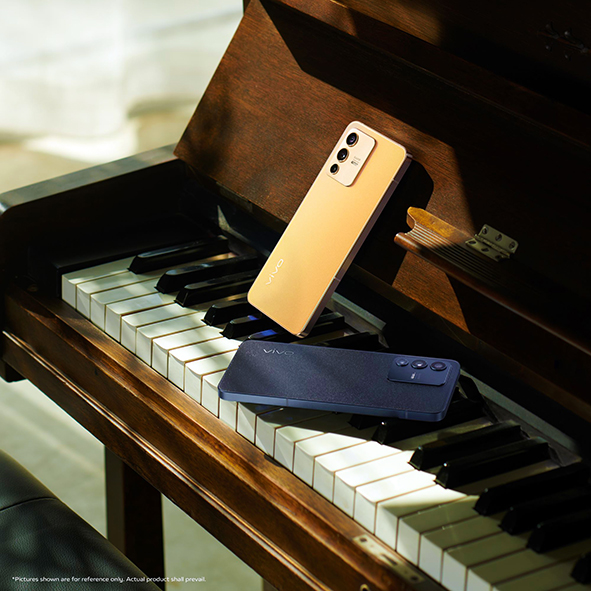 Elevating selfies, portraits and wide-angle shots
The combination of the 50MP AF front camera and 8MP super wide-angle front camera delivers a range of new features to meet the needs of individuals who demand both style and functionality.
Consumers can now capture hyper-clear portraits with an all-new 50MP AF front camera with a Customized JNV Sensor and autofocus. Amazing night portraits with the Dual Tone Spotlight and front camera's AI Extreme Night mode allow for better shots in dark lighting. Stylized portraits are also maximized with the new Party Portrait feature to capture captivating party scenes and the Multi-Style Portrait feature for more fun ways to capture special moments.
Today, the V23 5G can capture super-wide views, even on the front camera, thus solving the pain point of not being able to include everyone in a group selfie photo. The new Natural Portrait feature meets a diverse range of selfie needs with its optional beautification features. AI algorithms can enhance face details, as well as dual-tone spotlight elements. Low-light night portraits are taken to the next level via the Super Wide-Angle Night Portrait mode that perfectly captures those atmospheric night-time party moments.
---
[1] The color-changing exterior is only applicable to the Sunshine Gold edition.