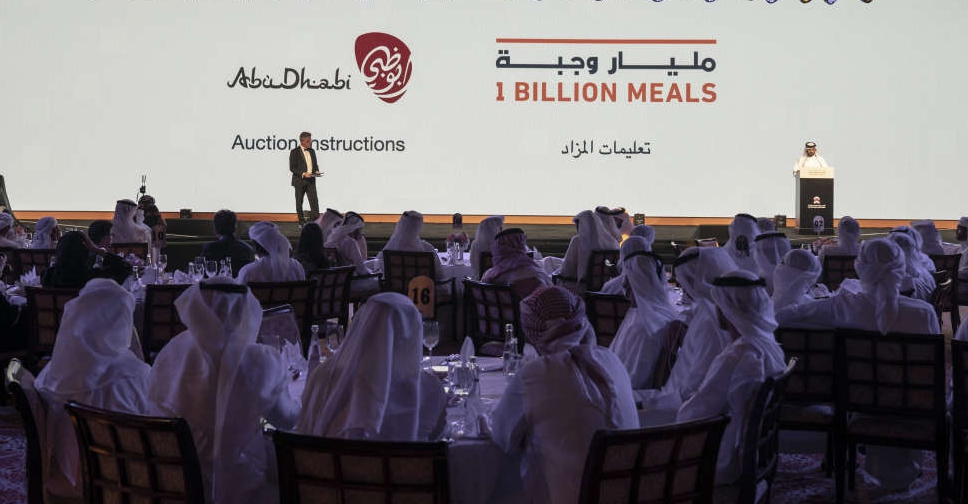 Supplied
An auction of rare vehicle plate and mobile phone numbers in Abu Dhabi has helped raise AED 111 million to feed the poor around the world.
All proceeds from the Most Noble Numbers charity auction will go towards the UAE's 1 Billion Meals campaign.
The top grosser was the vehicle plate number '2' with code 2, which sold for AED 23.3 million.
Meanwhile, Etisalat's Diamond mobile numbers collectively sold for AED 419,000 and the special mobile numbers put up by du fetched AED 601,000.
This was the second such auction of exclusive numbers.
The first one, which was held in Dubai on Saturday, collected a total of AED 53 million.