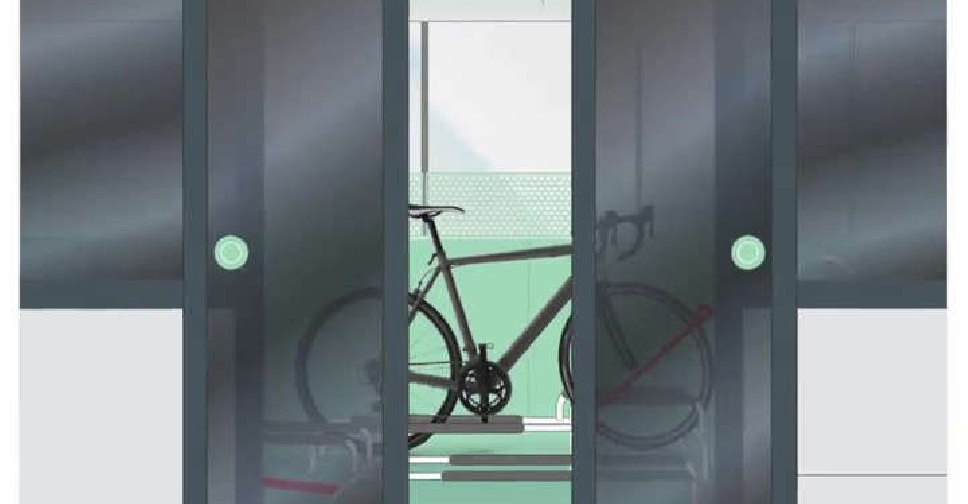 @ITCAbudhabi/ Twitter
A new public bus service that allows riders to take their bikes on board is being trialled in Abu Dhabi.
Six buses have been deployed on route no. 73 connecting Al Reem Island and Hudayriat Island, passing through key locations across the city.
The service will operate from 6:00 am to midnight at 30-minute intervals during peak hours and 60 minutes during off-peak hours.
The latest initiative is aimed at integrating first and last mile connectivity to encourage the use of public transportation.
It also celebrates Abu Dhabi receiving the UCI Bike City label, becoming the first city in the Middle East and Asia to win this prestigious title.
Because we believe in the importance of following a healthy lifestyle, we have offered buses that are equipped with dedicated spaces for bikes on board between Al Reem and Hudayriat Islands. pic.twitter.com/8aRqg67L7J

— "ITC" مركز النقل المتكامل (@ITCAbuDhabi) March 4, 2022
According to Abu Dhabi's Integrated Transport Centre (ITC), the bike racks on the buses have been designed and manufactured according to international standards, with features that ensure passenger and bike safety.
They ensure the stability of bikes without obstructing the internal movement of passengers.
The design also takes into account the convenience of people of determination.

More from UAE