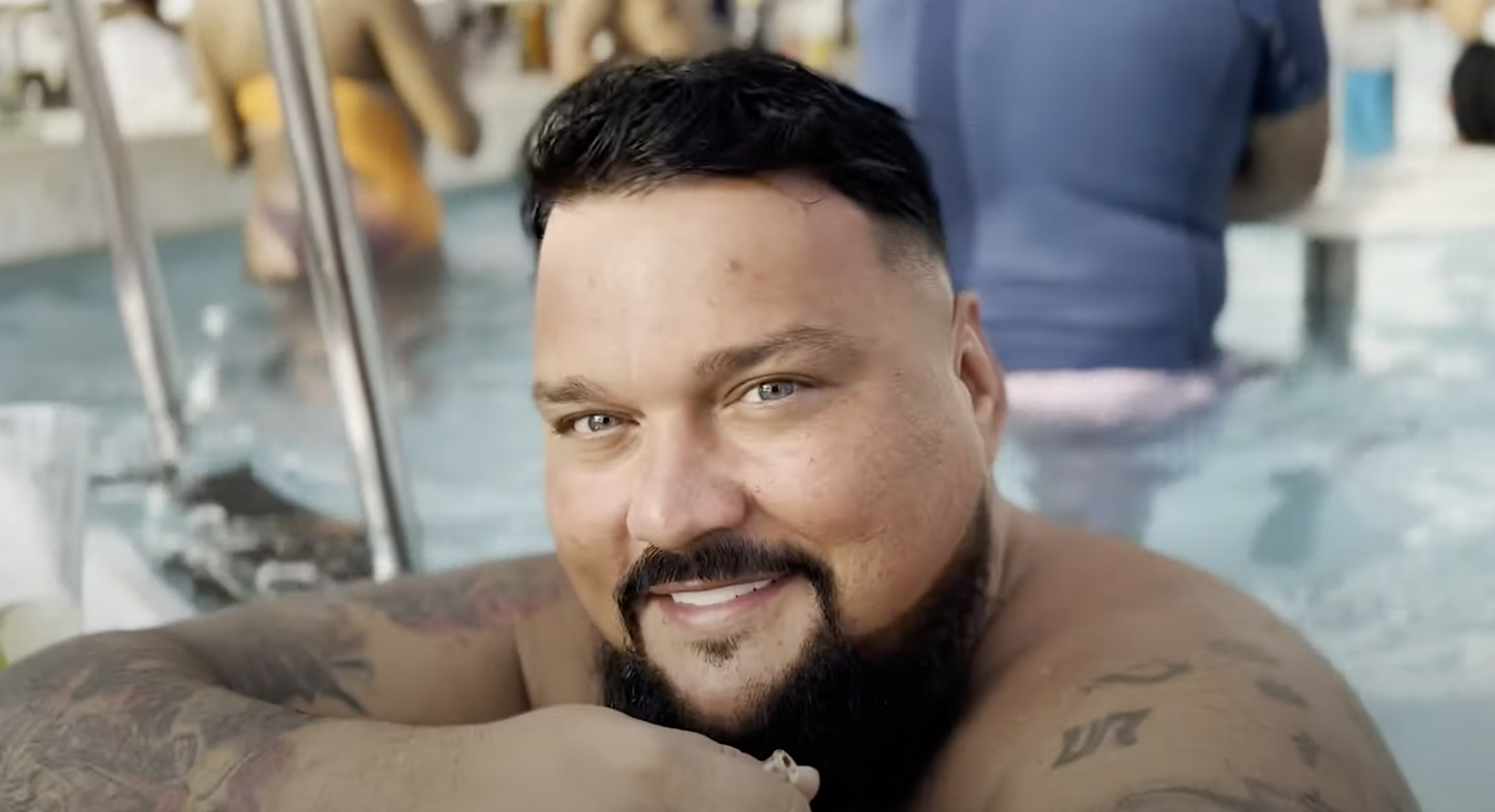 Popular radio DJ Charlie Sloth is back with a brand-new episode of his vlog series, Being Charlie Sloth!
In this instalment we follow Charlie as he lives his best life out in Dubai; from enjoying drinks at the pool to shutting things down at a special AU boat party.
We also get to see some of Charlie's big spending ways as he heads to Five Palm where he spends a whopping 3m UAE Dirham!
Watch the new episode of Being Charlie Sloth up top.