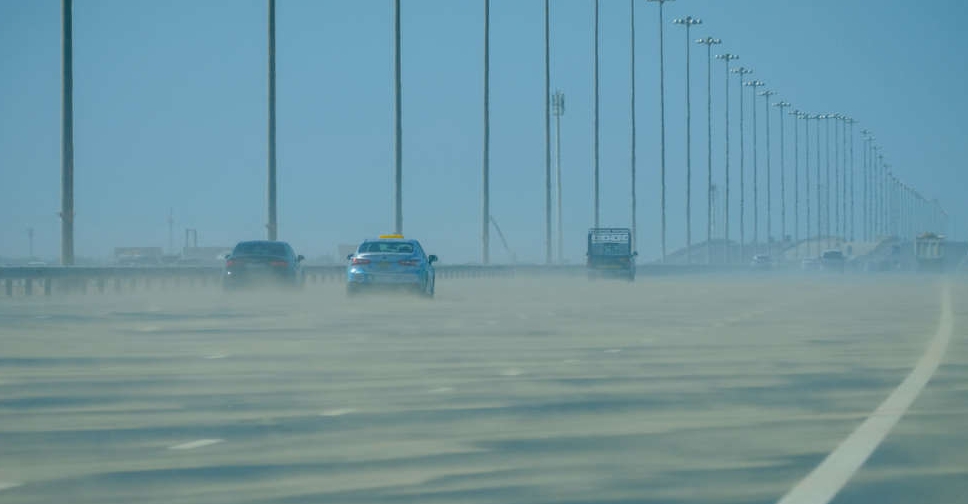 Eusaphzae / Shutterstock
A dust storm swept across most regions of the UAE on Tuesday, as predicted by the weather bureau.
The National Centre of Meteorology (NCM) had issued a code red alert, urging people to be extremely vigilant.
The dust storm hit the western part of the UAE on Tuesday morning, before sweeping across mainland Abu Dhabi.
Here's a time-lapse video of dust blanketing the skyline over the Abu Dhabi Corniche:
The alert is on till 10:00 pm on Tuesday.
#تنبيه #تنبيه_الغبار #المركز_الوطني_للأرصاد#Alert #Dust_Alert #NCM pic.twitter.com/hxaJjoyL1i

— المركز الوطني للأرصاد (@NCMS_media) May 24, 2022