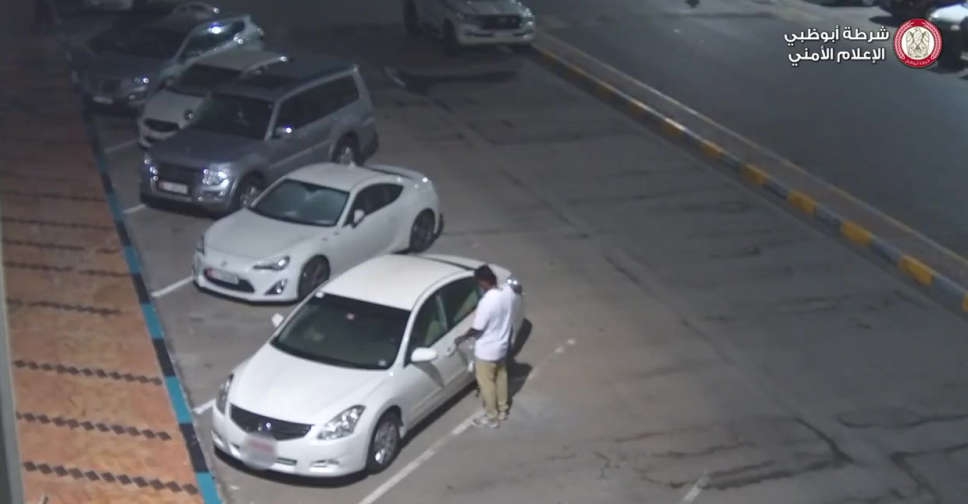 @ADPoliceHQ/ Twitter
Police in Abu Dhabi are warning of strict action against motorists who throw litter from their cars.
Drivers will also be pulled up if they fail to stop their passengers from dropping rubbish on the road.
Officials said littering spoils the general appearance of the emirate, in addition to causing harm to the environment
Violators will be fined AED 1,000 and hit with six black points on their driving licences.