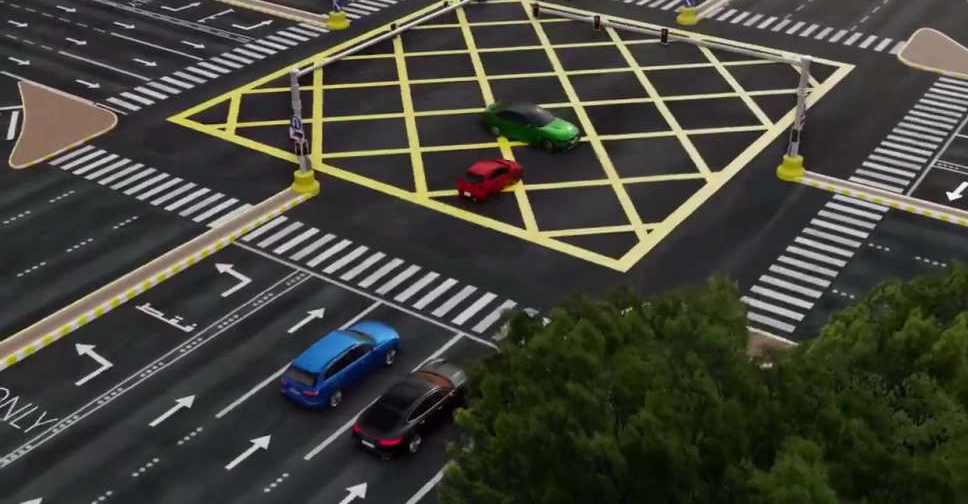 @ADPoliceHQ/ Twitter [screengrab]
Police in Abu Dhabi are reminding motorists to always be mindful of traffic signals and to avoid distractions while driving.
As part of an ongoing awareness drive, the authority is highlighting the damaging consequences of jumping red lights and the hefty penalties for the offence.
Violators will be fined AED 1,000 and slapped with 12 black points while their licence will be revoked for six months and car impounded for 30 days.
They will also have to pay AED 50,000 to get the vehicle released.
#فيديو | #شرطة_أبوظبي تحذر من خطورة الانشغال بغير الطريق عند التقاطعات

التفاصيل:https://t.co/SWI3uFrTnh#التوعية_المرورية_الرقمية#الانشغال_بغير_الطريق pic.twitter.com/3cug4n72og

— شرطة أبوظبي (@ADPoliceHQ) August 23, 2022