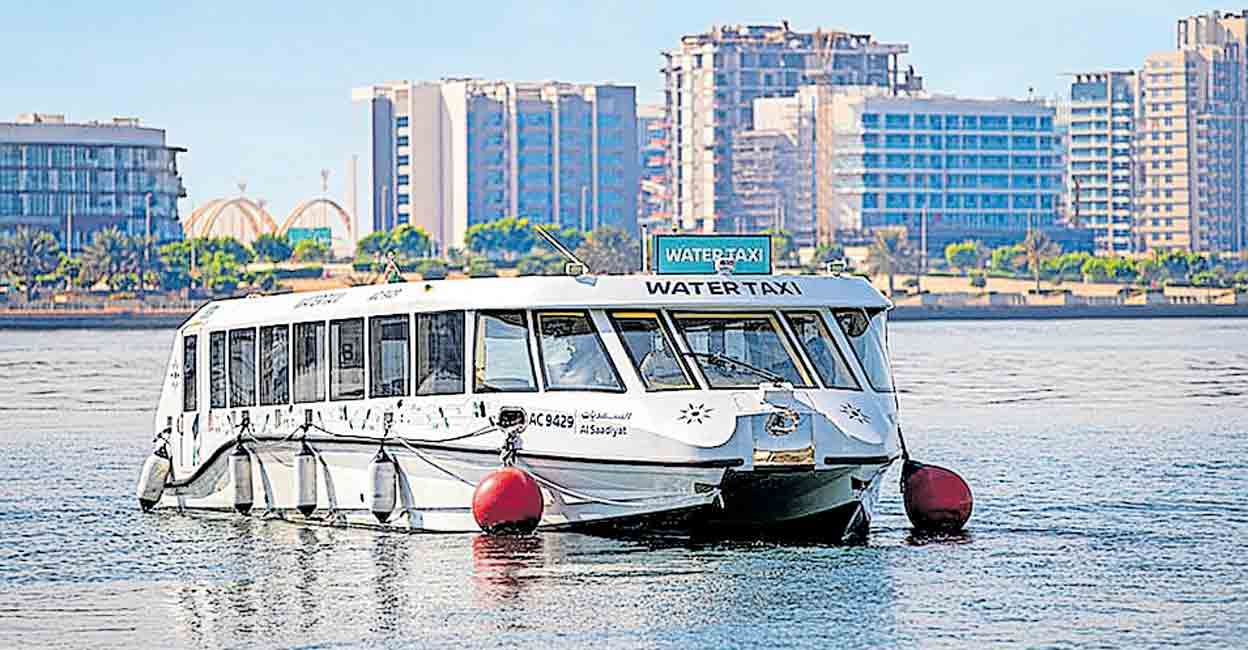 ABU DHABI – The water taxi service to Yas Bay Waterfront has been launched to provide a new spring of sight for tourists and residents.
The project was realized in collaboration with Abu Dhabi Port Group, Abu Dhabi Maritime and Miral Assessment. Miral Group Chief Executive Mohammed Abdullah Al Zabi said the new service is part of expanding water transport services to various parts of the emirate.
The ticket price is 5 dirhams. Free for under 12s. One service will be available from 2 pm to 10 pm and the second service will be from 5 pm to 11 pm. 20 passenger water taxi service available 7 days a week.
English Summary: Water taxi services resumed in Abu Dhabi.