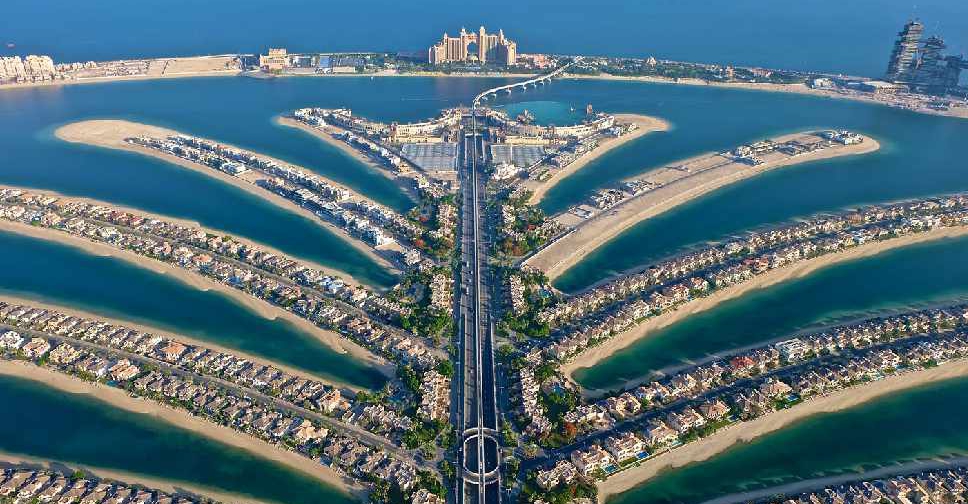 WAM
A new ranking of the world's most expensive cities for expats has placed Dubai and Abu Dhabi out of the Top 20.
The survey, conducted by ECA International in March 2022, shows that both cities have, however, risen up the list with Abu Dhabi up six places to 22nd and Dubai moving eight spots from 31st to 23rd now.
Hong Kong retains its spot at number one as the world's most expensive city to live in as a foreign worker, while New York moves further up the rankings, overtaking Geneva to secure second place. London jumps up one place in the top 20, overtaking Tokyo to become 4th.
Lee Quane, Regional Director for Asia at ECA International, joined Dubai Eye 103.8's Business Breakfast and explained how the rankings are compiled.
A range of goods and services from nearly 500 locations in 207 cities located in 120 countries across the world are researched in order to construct the league table. Lee Quane explained how they weigh that basket to ensure the impact of costs in each locale are reflected effectively.
The weighting of the basket of goods and services ECA International looks at goes a long way to explaining why Dubai and Abu Dhabi are not as high up the table as some people living in the UAE might expect.
ECA International carries out a survey on the cost of living in 207 cities worldwide to produce rankings every six months. Lee Quane said that this year's global spike in inflation has impacted many of the areas they research. Fuel is one of the major contributing factors to the rising cost of living. Escalated by the war in Ukraine, petrol prices have risen in all ranked locations.
With inflation affecting many of the cities they've studied, Lee Quane explained that other factors have also helped to push Dubai and Abu Dhabi up the charts.
More from UAE