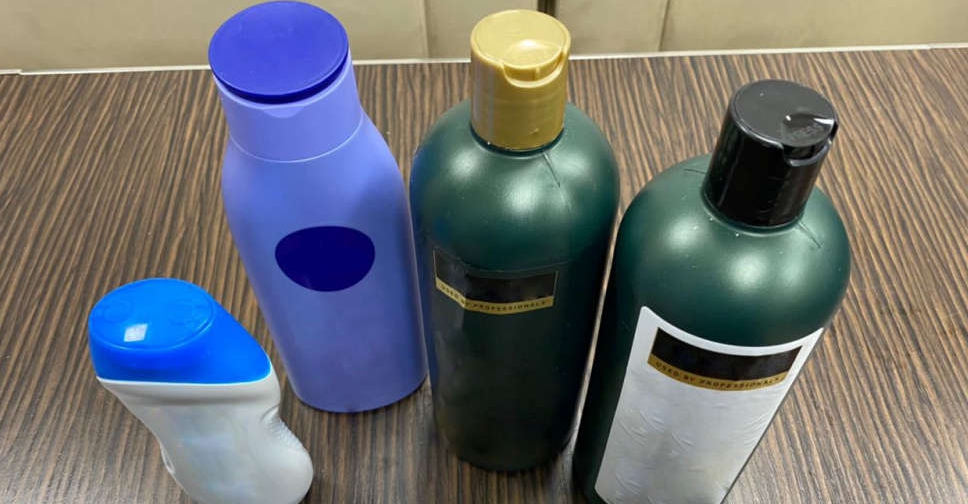 WAM
A woman flying in from a Latin American country has been held after Dubai Customs officials at DXB found 5.6 kg of drugs concealed in her luggage.
According to the national news agency WAM, routine x-ray scanning spotted an abnormal density at the bottom of the woman's suitcase.
Inspectors discovered a secret pocket inside the inner lining of the box loaded with black plastic sacks wrapped in transparent adhesive containing Cocaine, weighing 3.2 kg.
Another 2.47 gms were concealed in bottles of body-care products, including shampoo and moisturisers.
"Despite the creative tricks some passengers use to hide prohibited materials, our highly-trained inspectors and advanced systems can effectively thwart smuggling attempts," highlighted Ibrahim Kamali, Director of Passenger Operations Department.