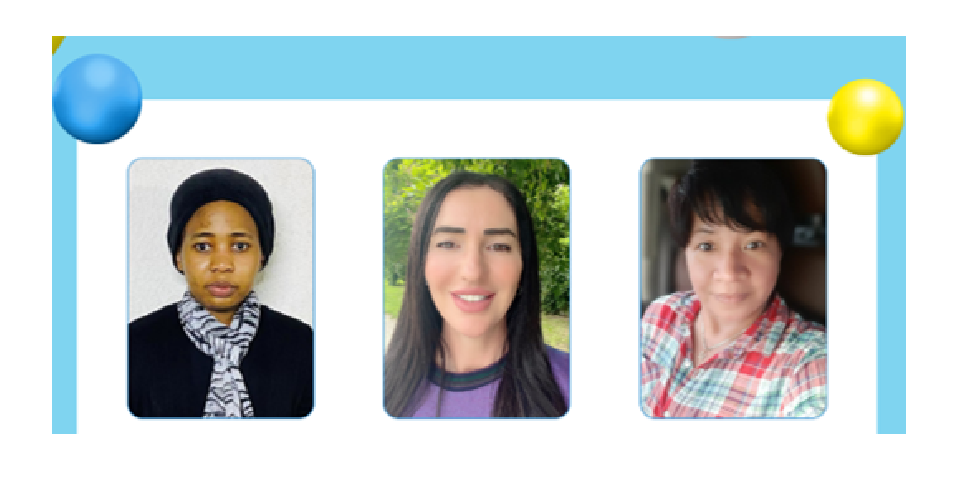 Supplied
Three lucky women have scored big in the latest Mahzooz Grand Draw.
Oana, Rachel and Barbara took home AED 100,000 each after they won the three Raffle Draw prizes.
Newly-wed Oana is from Romania and is currently based in Ras Al-Khaimah. She has lived in the UAE for six years and runs her own business.
A loyal Mahzooz fan, she hopes to score the top prize of AED 10,000,000 but for now she is grateful for the win.
"Initially, I thought I had won the third prize of AED 350, but then I checked, and to my surprise it was AED 100,000! This was unforeseen because I didn't imagine I would win again, as this is not the first time I win with Mahzooz. I've already been a second prize winner in the past, sharing AED 1,000,000 with others, and I am very thankful. I plan to use the money to expand my business and perhaps, one day, score the top prize," said Oana.
Rachel, from the Philippines, has called Dubai home for 15 years.
The single mother works as a driver for a family in the UAE and has two children back home.
She heard about Mahzooz from a friend and decided to take part, and her decision paid off as she walked away with AED 100,000, which will undoubtedly change her life.
"I was shocked when I learned that I had won. In fact, I could not sleep the whole night! I told my mother back in the Philippines and she was ecstatic for me. I have had some financial challenges lately and thanks to Mahzooz, I can sort them out. With the remainder I will build a house in my home country," said Rachel.
Abu Dhabi-based Barbara who hails from Uganda, works as a security staff and has been in the country for the past nine years.
She chanced upon Mahzooz during one of her YouTube browsing sessions and decided to participate in the draw; now she has AED 100,000 in her bank as one of the raffle winners in the 82nd Mahzooz Grand Draw.
"I was extremely surprised that I had won such a large amount of money. Initially, I didn't even believe it, but then I checked, and I was thrilled. I don't have any plans yet to how I will spend the money, but I know I will spend it wisely," says Barbara.
While women may have reigned supreme on the day, there were several other winners at the 82nd Mahzooz draw as well.
As many as 39 participants matched 4 out of 5 numbers and shared the AED 1,000,000 prize.
All of them walked away with AED 25,641 each.
Furthermore, there were 1,363 winners who matched 3 out of 5 numbers and won AED 350 each. The total amount of money won on Saturday, June 25 was AED 1,777,050.