Dubai: The remote work visa announced by the UAE in March last year can be applied for from September 5 today. A remote work visa allows you to stay in the UAE and work for companies in other countries. The remote work visa is valid for one year. The term can be extended for another year.
Visa can be obtained through self-sponsorship
It is unique in that it does not require another sponsor. Visa can be obtained on own sponsorship. But if you want to apply for remote work visa you have to submit proof of working in any company abroad. Document of one year employment contract with current employer should be submitted. Must have a monthly salary of at least $5,000 or Dhs 18,250. To prove this you have to show last three months bank statement and last one month salary slip. If applying through a company, documents showing company ownership and monthly income of $5,000 are required. Company's bank account statement for three months should also be produced as evidence. Apart from this, a passport with a validity of six months and health insurance covering medical expenses in the UAE are also required.
Opportunity to sponsor the family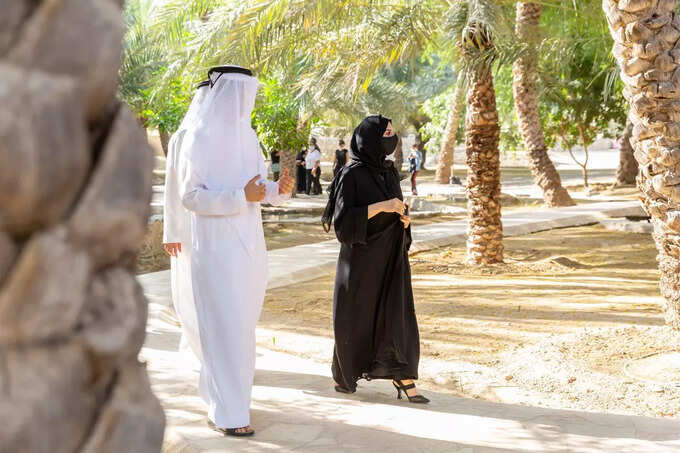 Another feature is that those who get a remote work permit can sponsor their family. Family residence visa will be granted for a period equal to the duration of the remote visa. If you are applying for a visa to other emirates in the UAE other than Dubai, the application should be submitted through the Federal Authority for Identity and Citizenship. Meanwhile, those who want to come to Dubai should apply through Dubai Corporation of Tourism and Commerce Marketing's website www.visitdubai.com. If the application is accepted, the entry permit will be issued for a period of 60 days. Must have arrived in UAE before its expiry date.
How to apply?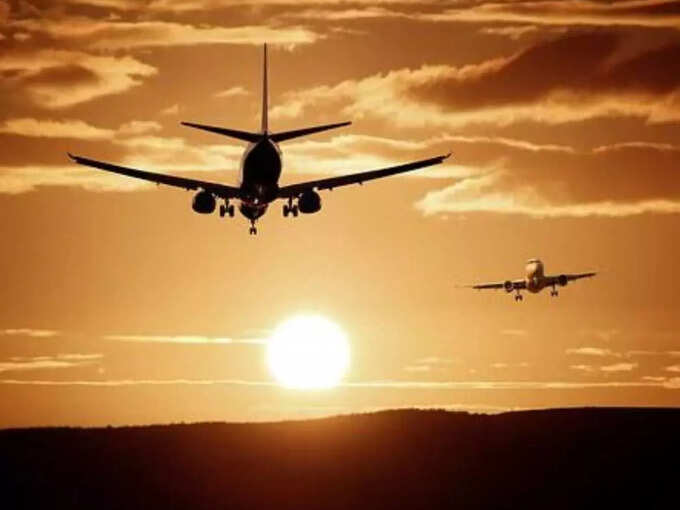 Those coming to Abu Dhabi, Sharjah, Umm Al Quwain, Ras Al Khaimah and Al Ain should go to the Federal Authority's website https://icp.gov.ae and log in to the Smart Services channel. After that select the Smart Work Visa option. After uploading the required documents, pay the visa fee of Dh300 online. The application fee is AED 300. After entering the UAE on a visa, other procedures will incur additional costs. For those coming to Dubai, the fee is 287 dollars or 1050 dirhams. On this visa, once you arrive in the UAE, you must undergo a medical test like other work visas and apply for a residence visa within 60 days of your arrival in the country. After obtaining a residency permit, services such as renting a house, opening a bank account and sending children to school are available.
You can also apply for a five-year green visa from today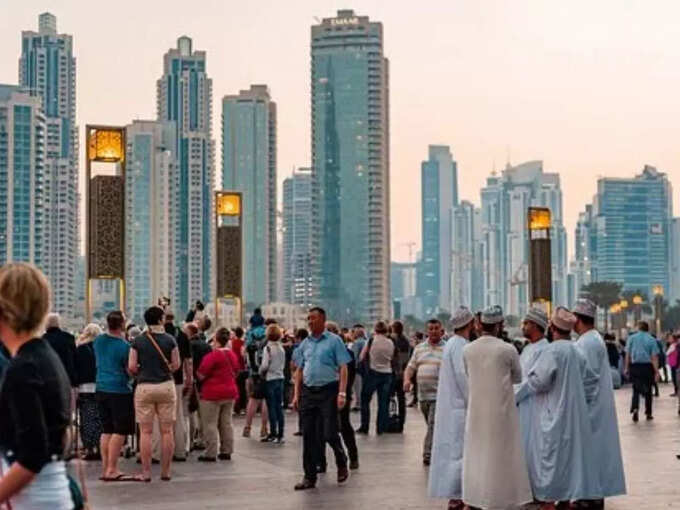 Similarly, the green visa announced earlier by the UAE will also be available from September 5 today. Green Visa is valid for five years. This visa allows you to work and live in the UAE for up to five years without a sponsor or employer. The five-year green visa is mainly for self-employment, freelance work and skilled workers. Just like applying for remote work visas, green visas have to be applied for through two websites in Dubai and elsewhere. Skilled workers need at least a bachelor's degree to get a green visa. A salary of at least AED 15,000 per month and an employment contract with an organization in the UAE are also required. Special permission from the Ministry of Labor is required to obtain a visa for self-employment. It requires having a degree or diploma and having a minimum income of 3,60,000 dirhams in the previous year. Widows with residence visas, investors, and those who want to live a leisurely life in the UAE can also apply for a green visa.