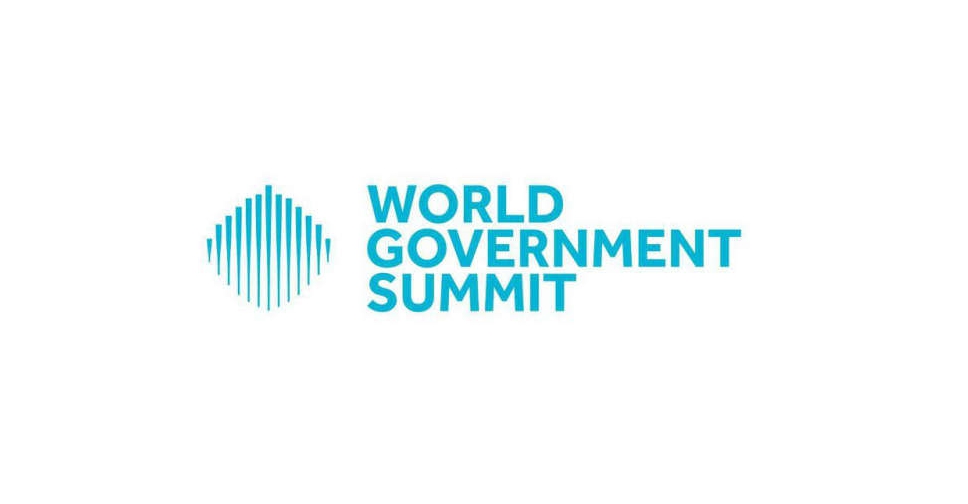 Government officials and experts from around the globe are convening in Dubai this week at the World Government Summit 2022 (WGS2022) to address some of the most urgent issues and challenges currently facing humanity.
State leaders, senior government officials, heads of international organisations, and global experts will participate in dozens of sessions to discuss and highlight global challenges and their potential solutions.
The sessions will also focus on future developments in various sectors and how to leverage them to benefit societies and help build a sustainable world for future generations.
The WGS2022, which kicks off on March 28 at Expo 2020 Dubai, will host more than 4,000 individuals from 190 countries.