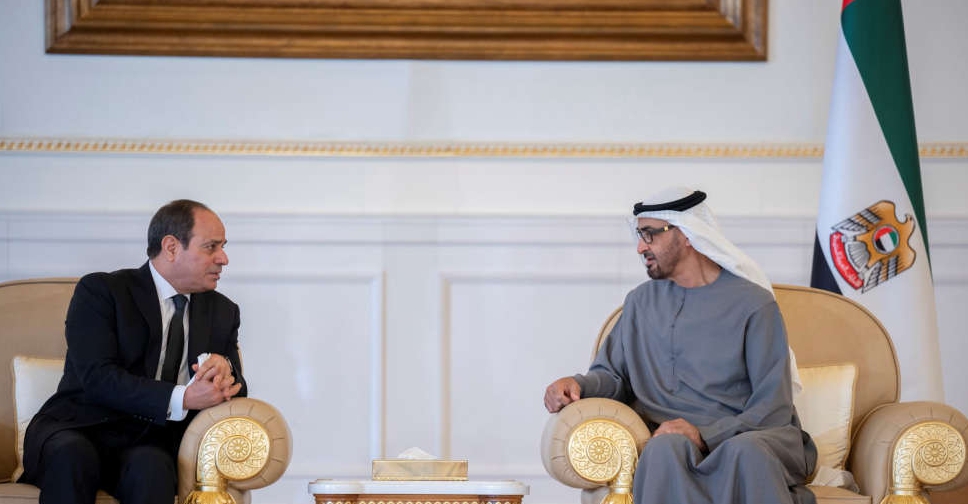 WAM
World leaders and heads of state have paid their respects to President His Highness Sheikh Mohamed bin Zayed Al Nahyan over the passing of Sheikh Khalifa bin Zayed Al Nahyan.
Egyptian president Abdel Fattah El-Sisi, Jordan's King Abdullah II Ibn Al Hussein, Sultan Haitham bin Tariq bin Taimur Al Said of Oman, Iraqi President Dr. Barham Salih, Tunisian President Kais Saied and Chairman of Sudan's Sovereign Transitional Council's Lieutenant-General Abdel Fattah Al Burhan Abdelrahman expressed their sincere condolences to the Al Nahyan family and to the people of the Emirates.
The leaders and their accompanying delegations also congratulated Sheikh Mohamed on his election as President of the UAE.