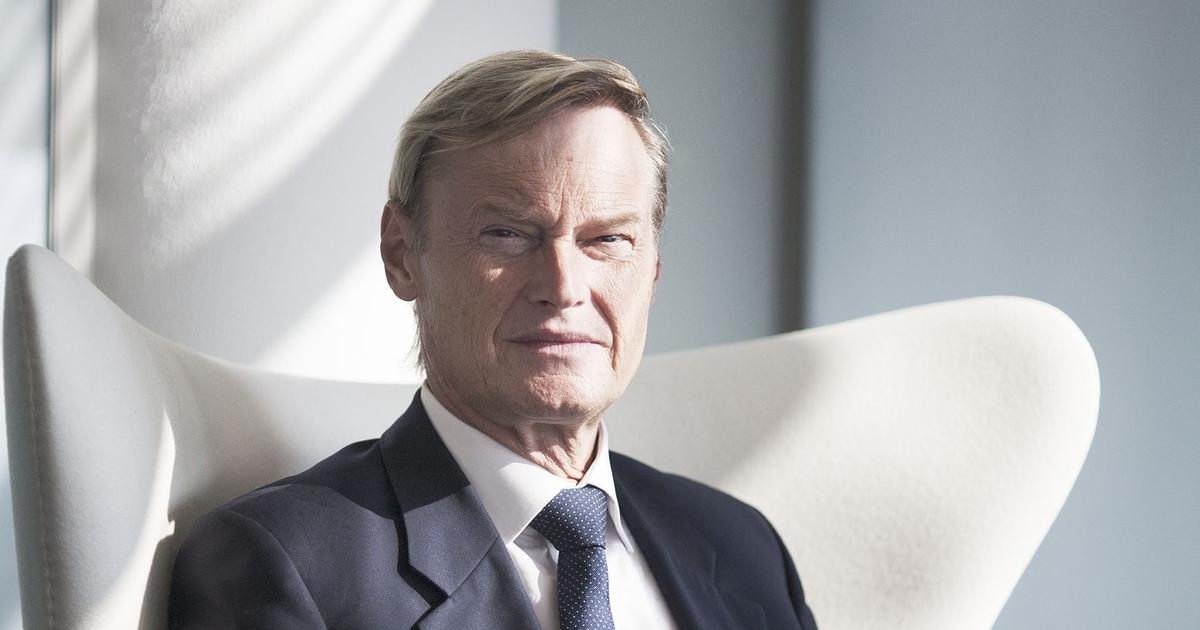 Yves Morieux, 62, a French economist and sociologist, is a specialist in organizations and associate director of the Washington and Dubai offices of the Boston Consulting Group (BCG).
Read also
Banks at the forefront with telework
LE FIGARO.- Have French companies learned the lessons of the Covid crisis in terms of the organization and development of teleworking?
Yves MORIEUX.-
Many companies have succeeded in adapting to new forms of remote working and the use of new technologies (Zoom, etc.) that existed before but had never been fully mobilized.
We can note two levels of adaptation: the first, majority, which consists in organizing telework thanks to new technologies, but without transforming the modes of operation;
the second, in the minority, for employers who have implemented a more profound change in hierarchical management and collaboration methods.
This second adaptation requires more transformation efforts because many companies…
This article is for subscribers only.
You have 83% left to discover.
Cultivating your freedom is cultivating your curiosity.
Keep reading your article for 1€ the first month
I ENJOY IT
Already subscribed?
Login