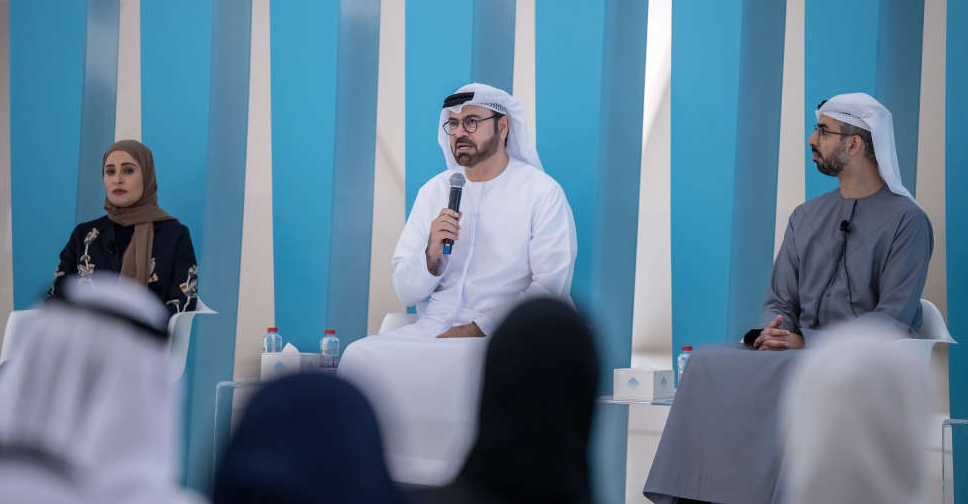 WAM
Twenty heads of state, including Egyptian leader Abdel Fattah El-Sisi, and Turkish President Recep Tayyip Erdoğan, will attend the World Government Summit.
Held under the theme "Shaping Future Governments", the World Government Summit will bring together global leaders to create and implement innovative solutions.
It will discuss the most important global trends in various vital sectors that contributes to the development of the government work and future policies and strategies.
In an announcement on Sunday, Mohammad bin Abdullah Al Gergawi, Minister of Cabinet Affairs and Chairman of the World Government Summit (WGS) Organisation, said Senegal President Macky Sall, Paraguay's Mario Abdo Benitez, Azerbaijan's President Ilham Aliyev, Dr Tedros Adhanom Ghebreyesus the Director-General of the World Health Organisation will also be part of the summit.
Al Gergawi pointed out that this year's edition will bring together more than 250 ministers, and more than 10,000 government officials, thought leaders and global experts around the world.
The summit will run from February 13-15 in Dubai.

More from UAE News