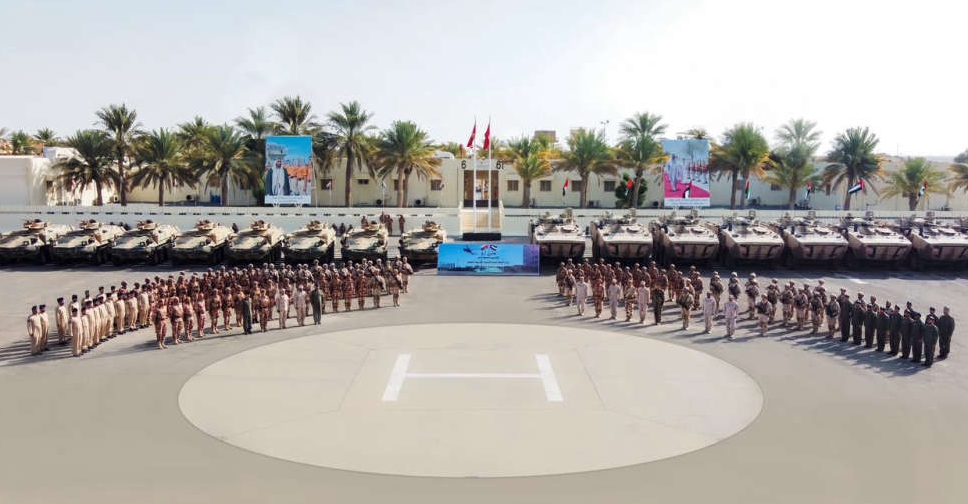 WAM
The UAE and Oman are currently conducting a joint military training exercise called "Cooperation3".
It's part of the joint Gulf Cooperation Council (GCC) action and aims to improve the military capacities of its participants by sharing expertise and developing cooperation and coordination.
The exercise, which began in Oman, will be on-going until February 16.
"Cooperation3" underscores the historical ties between the UAE and Oman.